Sinovo Telecom mass production for QSFP28 100G to 2*QSFP28 50G
They meet the everyday increasing demand for higher channel density with high-level signal integrity in high performance computing, top-of-rack switching, and network storage deployments.
QSFP28 100G to 2*QSFP28 50G is a two-Channel, Pluggable, Parallel, Fiber-Optic QSFP+ for data centre, Infiniband FDR/EDR Applications. This transceiver is a high performance module for short-range multi-lane data communication and interconnect applications. It integrates two data lanes in each direction with 25.78125Gbps bandwidth. Our AOC cables have good performance with Low Level Contact Resistance and Pass electrical tests per 3.1 after stressing.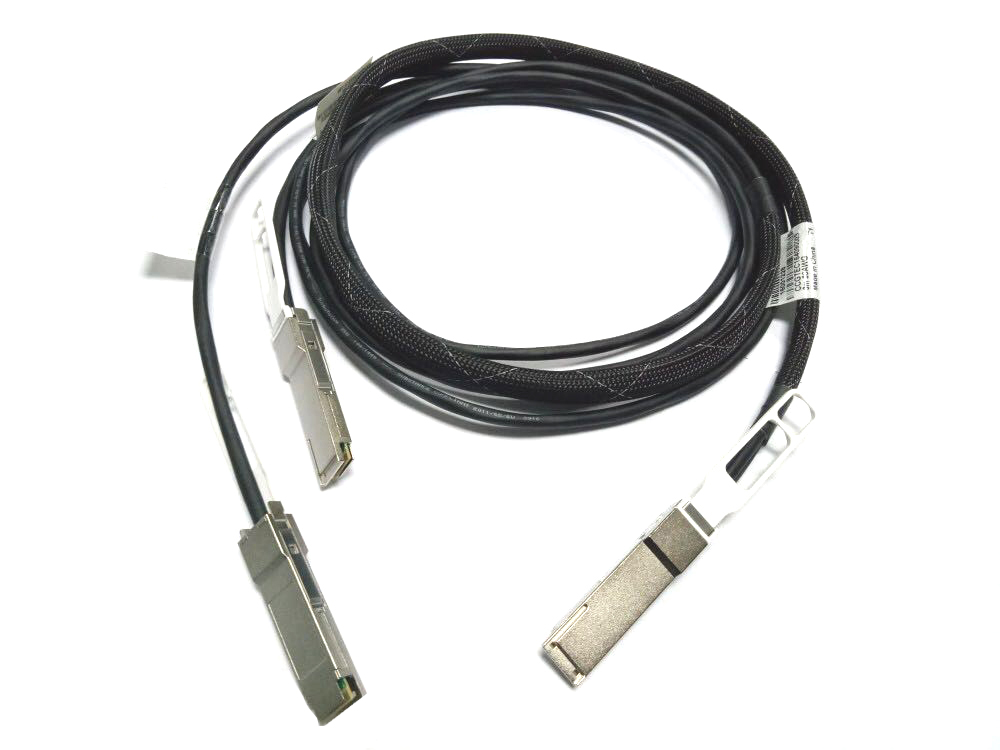 Quality and standards are the foundation of SINOVO. we are dedicated to providing customers with outstanding, standards-compliant products and services. SINOVO has passed many quality system verifications, like CE, RoHS, FCC, established an internationally standardized quality assurance system and strictly implemented standardized management and control in the course of design, development, production, installation and service.
Every cable is individually tested on a full range of Networks equipment and passed the monitoring of SINOVO's intelligent quality control system.
Main Parameters:
l Meet SFF-8665 , IEEE802.3bj and P802.3by specifications
l Data Rate per Channel : 25.78125Gbps
l Cable Length : 0.5m, 1m, 2m, 3m, 5m
l Pin Assignment: SFF-8665/8636 pin
l Operating Temp. Range : -20°C to +75°C
l Gauge: 30AWG or 26AWG
l PCB Material is M6 or higher, overall thickness is 1.0mm over pads.
Customer Range:
Currently our customers are Cisco,Arista,Huawei,Dell,FCI,Amazon,Facebook.
Choose Sinovo,Choose Success.