With the rise of cloud computing, big data, mobile Internet and smart city, the trend of Internet data traffic is increasing. Operators need to upgrade their existing data centers to cloud data centers, so as to provide more flexible business and application support. The current data center is mainly based on the 10G Ethernet architecture. In order to deal with the increasing data load, the data centers must expand by increasing the bandwidth capacity parallel to the existing infrastructure. Interestingly, compared with the widely known upgrading route of 10Gbit/s to 40Gbit/s to 100Gbit/s, operators now prefer to choose the evolution path of 10Gbit/s to 25Gbit/s to 100Gbit/s. How can 25G replace 40G to be the baton of 10G?
Looking back on the development of Ethernet standards, 40G and 100G standards have already been introduced before and after 2010. The 25G standard has not gradually matured in recent years. 2014 IEEE (Institute of electrical and Electronics Engineers) IEEE802.3by working group was established in July 2016, IEEE officially announced its 100Gbit/s defined by IEEE802.3bj (4 channel 25Gbit/s) ethernet technology, defined as long as 100m multimode fiber 25Gbit/s Ethernet standard, also launched a 25Gbit/s Ethernet standard single-mode fiber. From IEEE after 40G and 100G, instead of introducing the 25G standard, we can also infer that 25GbE technology must have a unique "charm".

Graph 1:Development of Ethernet standard
In fact, as long as we make a simple comparison between the 25G and the 40G standards, we can also determine that the evolution path of the 25G is better than the 40G upgrade route. On the one hand, though we can achieve 40G by aggregating four 10GbE physical channels or aggregating 10 10GbE channels to run 100G speed, these solutions are more expensive and more power consuming than 25G. On the other hand, compared to 10G, 25G scheme has advantage of enhancing the computing and storage efficiency, can provide higher bandwidth, faster connection, and can run two 25G channel 50G, or run four channels to achieve 100G, when the transition to the next generation network, its capital and operating expenses are relatively balanced some. More importantly, 25GbE is backward compatible and can communicate with 10G. Therefore, adding new servers can still work with existing network devices, which helps network operators expand their data centers more conveniently. Because of the above significant advantages, the trend of the 25G scheme to become a 10G relay bar is very reasonable.
At present, the optical modules suitable for 25G Ethernet in the industry are mainly composed of two packaging styles, namely, SFP28 (1x25Gbps) and QSFP28 (4x25Gbps). Among them, SFP28 optical module is encapsulated in the form based on SFP+, can provide 25Gb/s error free transmission, in the super four multimode fiber transmission distance can reach 100 meters, 25G Ethernet switch and network interface and can be used in high density, and 10G provides a more cost-effective solution to network operators too upgrade. The QSFP28 optical module can provide 4 25Gbps high speed signal channels, and it is applied to high-density 25G Ethernet switches and network interfaces. It provides a smooth upgrade for data center to further 100Gbps Ethernet (4x25Gbps) evolution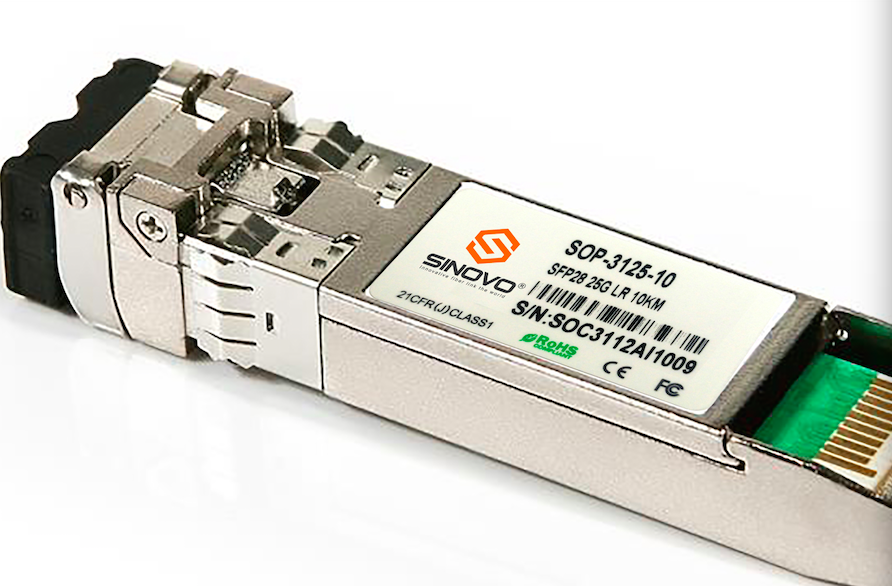 Graph2:Sinovo Telecom SFP28 25G SR Module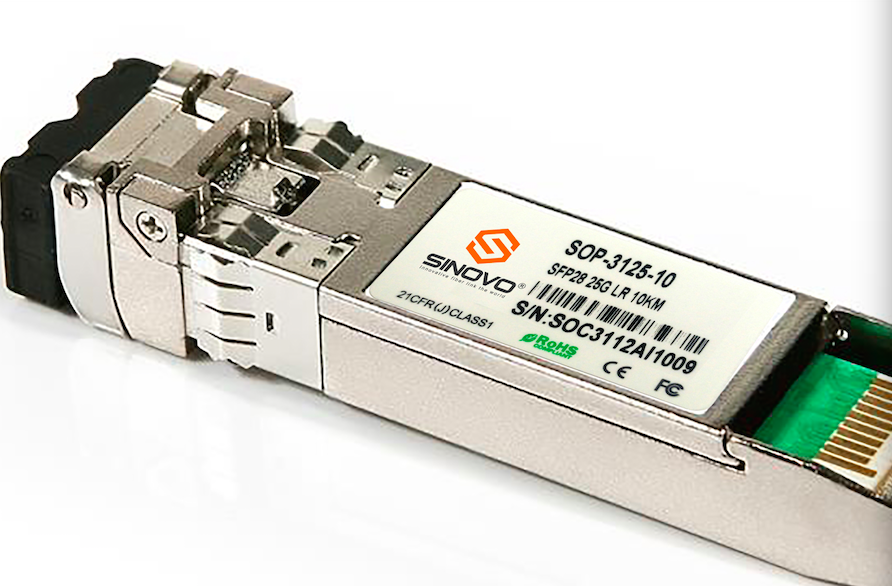 Graph3:Sinovo Telecom SFP28 25G LR Module